Tuesday 15th May 2018
The 14th -20th May 2018 marks Mental Health Awareness Week.  Stress in the workplace is one major factor in contributing to mental health problems in the UK.  An ITV report on the subject explores this in more detail and looks at ways in which workplace stress can be reduced.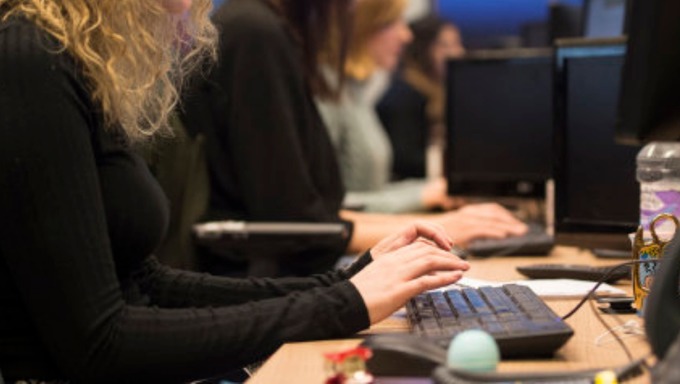 Monday 23rd April 2018
Low self-esteem amongst children is sadly on the rise. The Counselling Directory has provided a helpful article on the subject with advice for adults on how they can help children with their self-esteem.
Tuesday 6th February 2018
This week is Children's Mental Health Week. The Huffington Post has some guidance on what can help children achieve emotional well-being.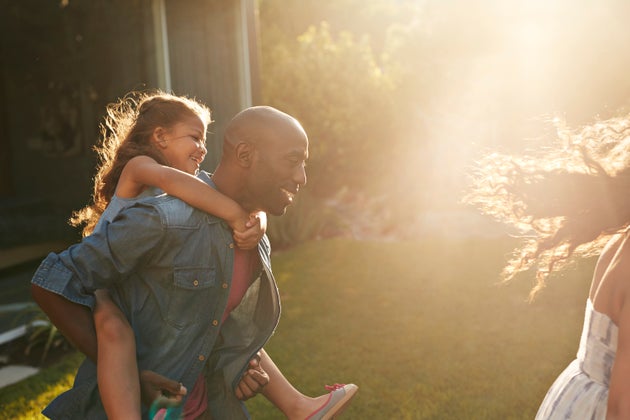 Wednesday 10th January 2018
As we start the new year, Linkedin has shared some advice on how to manage 'imposter syndrome', that feeling many of us get when we feel that others around us are so much smarter, better, skilled, brighter, faster, sharper, knowledgeable etc etc etc than ourselves and that we don't belong. Click here to find out more.
Monday 8th January 2018
The Huffington Post has published a helpful article on how parents can help children manage their worries, rather than completely avoiding difficult situations altogether.  Please click here.