Wednesday 20th March 2019
Sometimes it is difficult to know what to say when someone starts opening up about their mental health.  We can feel awkward, out of our depth or worried that we might do more harm than good.  An article in the Telegraph offers some guidance on how to manage this if you do find yourself in a situation where someone wants to talk.
Monday 4th February 2019
This week is Children's Mental Health Week 2019. Sometimes it is hard to recognise anxiety in children.  It can be exhibited in many other ways which can make it difficult to detect or understand. GoZen provides some further information on this and lists 8 Ways a Child's Anxiety Shows up as Something Else.
Monday 21st January 2019
Anxiety and intrusive thoughts can be so severe that the ability to function and carry out everyday tasks can become too much. This article provides guidance on how to overcome worrying, intrusive and racing thoughts.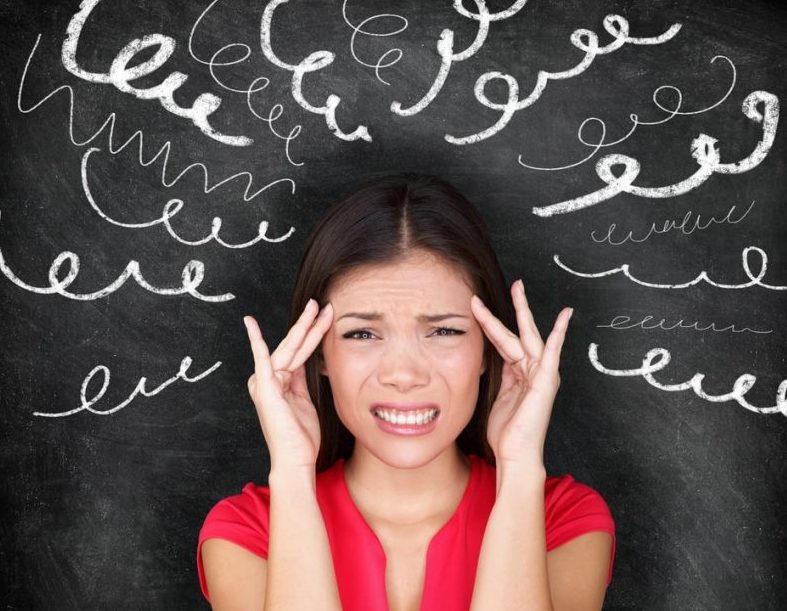 Thursday 15th November 2018
This week is Anti-Bullying week (November 12th – November 16th 2018). Bullying can take many forms and can impact both children and adults. Cyber-bullying is of particular concern for young people in this age of easy-access technology and social media. Internetmatters.org provides further detail on the impact of cyber-bullying on children's mental health, as well advice to parents and caregivers on how to support children experiencing this.
Thursday 13th September 2018
TED Talks have provided a helpful article on how to use our anger for the purposes of creativity.  It highlights how we can channel our anger into productive activities, rather than burying it or releasing it in less positive ways.
Monday 25th June 2018
Going through a bereavement can be one of the most difficult and challenging experiences of our lives.  A Counselling Directory article gives advice on how to show yourself compassion at this time.
Tuesday 15th May 2018
The 14th -20th May 2018 marks Mental Health Awareness Week.  Stress in the workplace is one major factor in contributing to mental health problems in the UK.  An ITV report on the subject explores this in more detail and looks at ways in which workplace stress can be reduced.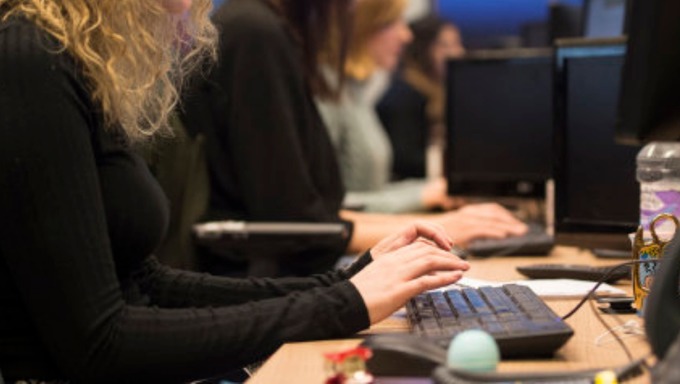 Monday 23rd April 2018
Low self-esteem amongst children is sadly on the rise. The Counselling Directory has provided a helpful article on the subject with advice for adults on how they can help children with their self-esteem.
Tuesday 6th February 2018
This week is Children's Mental Health Week. The Huffington Post has some guidance on what can help children achieve emotional well-being.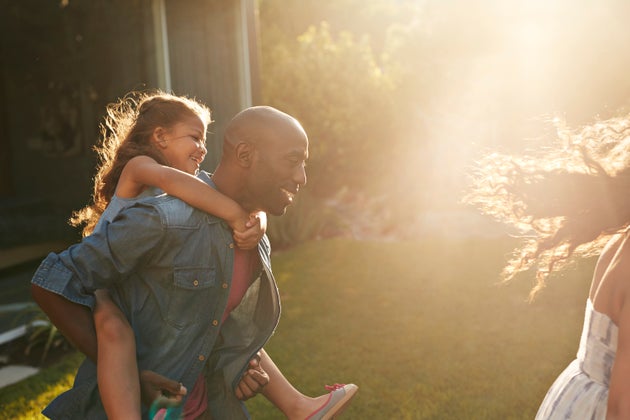 Wednesday 10th January 2018
As we start the new year, Linkedin has shared some advice on how to manage 'imposter syndrome', that feeling many of us get when we feel that others around us are so much smarter, better, skilled, brighter, faster, sharper, knowledgeable etc etc etc than ourselves and that we don't belong. Click here to find out more.
Monday 8th January 2018
The Huffington Post has published a helpful article on how parents can help children manage their worries, rather than completely avoiding difficult situations altogether.  Please click here.